Happy Mother's Day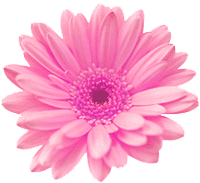 Happy Mother's day to every mum and mum-to-be! To celebrate, I thought I could make a cake. I hope you like it, because I am going to post the recipe this evening. This cake is the same I prepared for my husband's birthday and it's relatively easy to make, very good and light ( it has no butter!).
I just realised that I like to decorate cakes and decided to take some time for it. I have also coloured the cream and frosted some rose's petals. The writing is made with chocolate, and I have added a ribbon to make it look like a book. I hope you like it!
As a child you walked before me,
To lead by example.
As a teenager you walked behind me
Looking out for my back
and being there when I needed you.
As an adult you walk beside me
So that, as two friends,
we can enjoy life together..
Happy Mothers' Day, Mom
Happy mother's day,
love,